The design of the iPhone 14 Pro smartphone, whose introduction date is approaching, has been announced! Here are the details for the highly anticipated model.
Technology giant Apple is preparing for the iPhone 14 event, which it will organize in September. The new series will include iPhone 14, iPhone 14 Pro, iPhone 14 Max and iPhone 14 Pro Max models. In the past days, 3D drawings of the iPhone 14 and iPhone 14 Pro models have appeared. Now, the design of the iPhone 14 Pro has become clear with 3D drawings.
The key features of the iPhone 14 series models were again revealed by leaks today. As the launch date approaches, details about the models continue to emerge gradually. So how will the iPhone 14 Pro design be? Let's take a look at the details of the news together.
How will the iPhone 14 Pro design be?
It was seen that there will be no notch design in the first 3D drawings for the smartphone iPhone 14 Pro. In 3D drawings where the design is clear, it supports the previous drawings where there will be no notches.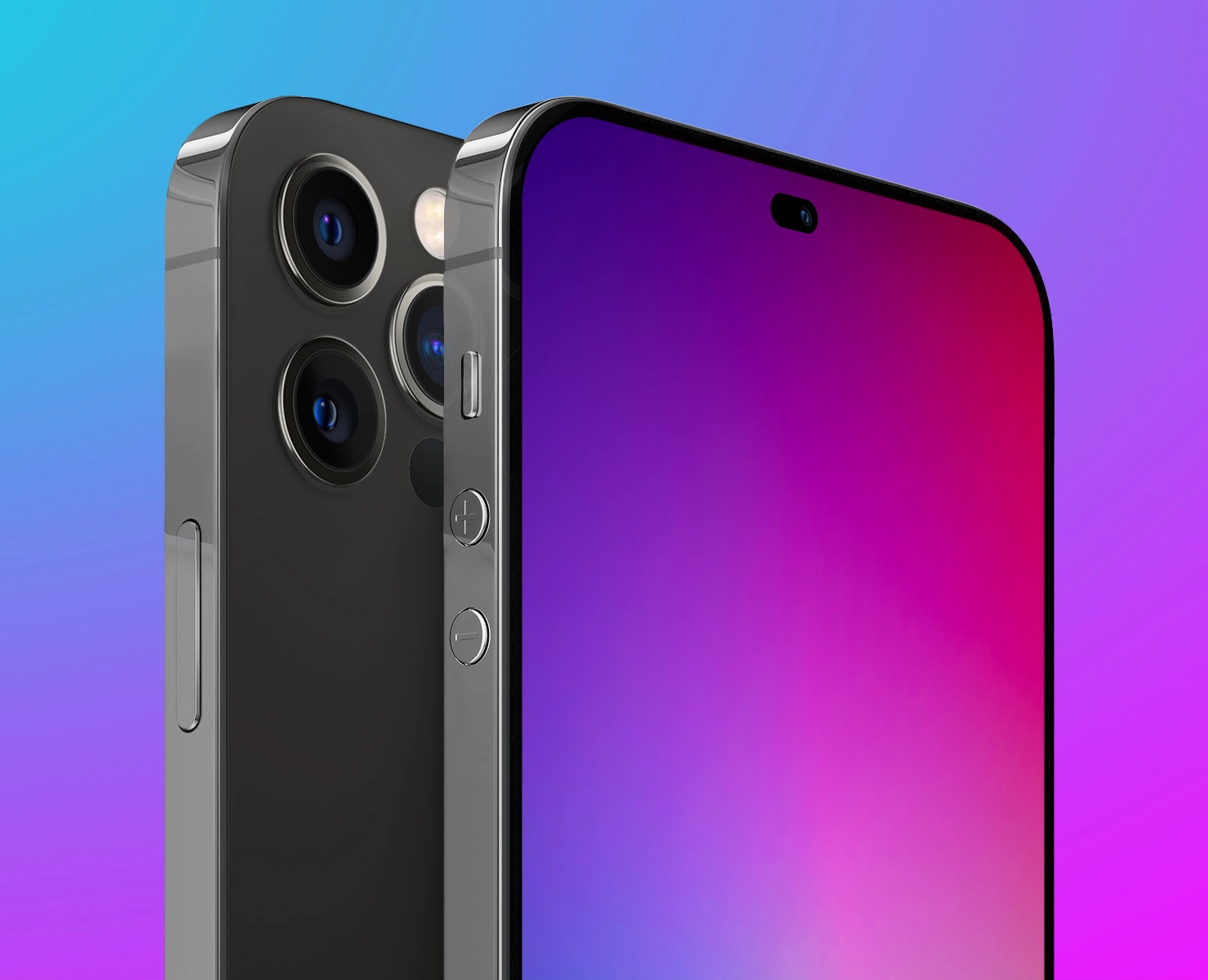 iPhone 14 Pro will be powered by the A16 Bionic processor. The smartphone will come with a 6.1-inch or 6.06-inch OLED LTPO display, according to leaks. Thus, the screen of the phone will be able to switch between 1Hz and 120Hz refresh rates. Promotion technology will also be added to the device, thus minimizing battery consumption at high screen refresh rate. It is known that the iPhone 14 Pro will also have an identity recognition system.